From Our Family To Yours
Through evolution, our bodies have become attuned to wholefood vitamins and minerals. 
That is why we extract, ferment and enrich only wholefood elements to revitalise and heal the body. Our approach to health is simple: less synthetic man-made toxins, drugs, foods and GMOs, and more of nature's organic elements.
Thank you for helping us grow as an ethical business and allowing us to drive positive change within the food and supplement sectors.
Dwayne Martens, Founder
Read More
Meet our Health Experts
Our team of health experts offer a wealth of knowledge in Nutrition, Dietetics, R&D, Food Technology, Quality Assurance and Compliance. Every day, they innovate and formulate with the knowledge that only natural nutrients underpin true health and healing.
Read More
Perfect little bite-sized pieces packed with juicy blueberries and skin-loving collagen peptides, dipped in heavenly dark chocolate. These Blueber...
Read more
These Vanilla Hazelnut & Fig Pancakes are the perfect protein-packed breakfast for your Sunday morning. Not to mention they'll make the house s...
Read more
Avoiding sickness during the colder months can be quite the challenge, but there are some foods that can help support your immune system through wi...
Read more
A healthy gut doesn't just mean less bloating and better digestion – it can do wonders for your overall wellbeing! Diet and gut health are very cl...
Read more
Australian Certified Organic
Wholefood Nutrients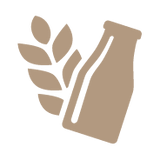 No Dairy, Gluten, GMO or Synthetics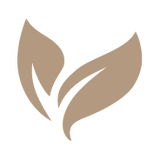 Plant-based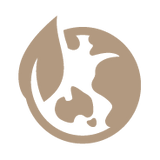 Sustainably Sourced